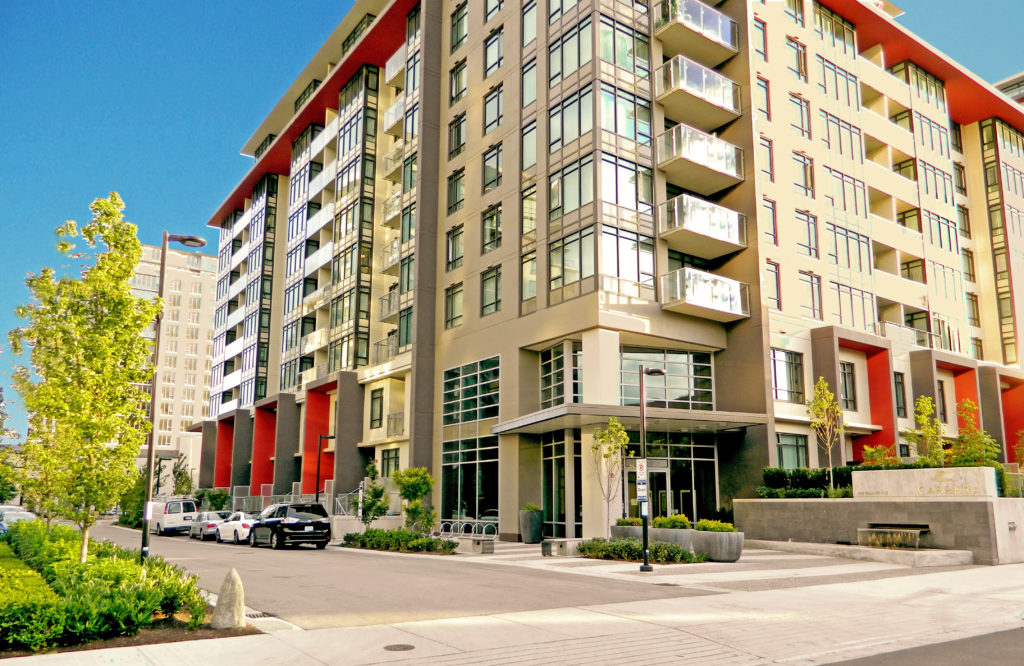 Richmond development company Polygon Homes is making a splash all across our great city. Their developments are creating hot-destination neighborhoods all over, and for good reason. They include the very best of modern amenities within mere steps of all the attractions and conveniences of city life. Richmond Condos for Sale is dedicated to helping our clients find the perfect homes in the perfect neighborhoods, and one of the greatest new local developments is the Polygon Carrera development. Learn about this community, its great attractions and features and how Eric Lin can help you buy the home of your dreams!
Polygon Carrera Development
The final building of the new ultramodern Polygon Carrera development was completed and opened for business in October 2013, and the community has already become a wildly popular destination for families, executives and all those looking for the perfect urban living opportunities. The development is located just steps away from the Richmond Shopping Centre and rises above Minoru Park, offering the very best in convenience and recreation all in a single location for residents.
Carrera Amenities
Developer Polygon Homes calls the Carrera a "unique oasis within the heart of a vibrant city." Its proximity to Richmond Centre Mall allows residents access to over 240 local shops, services and restaurants, many among the best Richmond can offer. Among the attractions are 65 acres of greenspace, arts, culture and sports facilities located right behind the development.
The Canada Line and Brighouse SkyTrain station is a short jaunt away, allowing access to citywide attractions, and there are tons of recreational, convenience, dining, cultural and entertainment venues within easy walking distance, including the Minoru Aquatic Centre and Arenas, the Gateway Theatre and the Richmond Library.
Home Features
The homes themselves are the best of classic warmth and ultramodern features and include simple and comfortable furniture, a design intended to maximize natural light and sleek, clean lines. The interior design is very contemporary and invokes the clean feel of a hotel lounge. Living rooms feature accents such as plank floors, space for integrated appliances and beautiful window views.
The homes have been designed to appeal specifically to the lifestyle of residents who need all of the attractions of urban living—the ability to relax, shop, dine, work and enjoy culture all in the same neighborhood. The Carrera seeks to provide this ideal urban living experience.
Getting a Carrera Home
Obtaining a residence in Carrera is exceptionally difficult. The neighborhood is one of the hottest destinations in Richmond and commonly has no vacancies. To secure your place in this great development, you will need a real estate agent who has the inside track and legacy of experience and expertise to land you your perfect home. That is where Eric Lin comes into the picture.
If you would love to explore living in Carrera or any other Richmond condo, take a few minutes to look at my area listings, and give me a call to get started today!