If you're looking to move to the area, here is what you might like to know about shopping centres in Richmond and living in this wonderful city.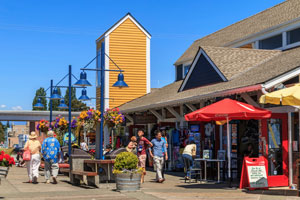 Shopping Centres in Richmond
There are multiple shopping centres in Richmond that you get to choose from when you need an assortment of items. The Richmond Centre, the Lansdowne Centre and the Aberdeen Centre are all nearby and wonderful establishments where you can do your shopping. Beyond the shopping centres, there is also:
McArthurGlen Designer Outlet
Winners
Home Sense
Home Outfitter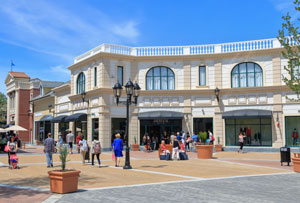 Everyday Shopping Needs
However, on a day-to-day basis, you will need the essentials to keep your household happy and healthy. There is a plethora of convenience and supermarket stores that can help you fulfill these basic, grocery needs:
Costco
Real Canadian Superstore
T&T Supermarket
Shoppers Drug Mart
Staples
Even if you can't find exactly what you are looking for in Richmond, downtown Vancouver is just a stone's throw away. With the public transportation opportunities in Richmond, traveling to and from these cities in a day to get all your shopping done is an absolute possibility.
Moving to Richmond
If the shopping opportunities weren't enticing enough, there are other reasons why Richmond is a great place for nearly anyone to move to. The scenery is absolutely stunning, and the weather is always just right, making time spent outdoors that much more enjoyable. Luxurious homes are abundant, and the condo living options are superb.
Reach out to me today to learn more about moving to the wonderful area of Richmond, and how I can help you find the perfect home for you.