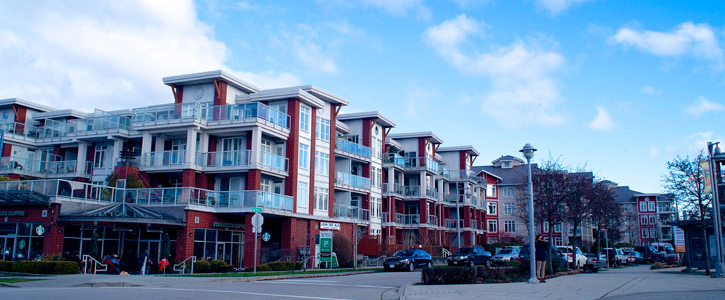 As your real estate agent, I will show you the homes that interest you and work hard to find new Richmond condos for sale that best suit your tastes.
Creating Your Must-Have List
When searching for your next home, I'd suggest you create a list of what you cannot do without– this is your must-have list. Whether you want hardwood floors throughout, a big bay window in the dining area or even upgraded bathrooms, you can begin to narrow down the list of potential homes. By searching for homes in your price range that meet these requirements, we can work together to find the perfect home for your family.
Finding Richmond Homes for Sale
Here, you will find a comprehensive list of the current properties that are for sale in the Richmond area. I've searched high and low for the best available homes in this wonderful area, from the outstanding schools to stunning public parks, lively dining, shopping and more.
If you find a home that sparks your interest, take note of it, and let me know. We can work towards seeing this home, live and in person, to give you the opportunity to envision living in the space. Once you've found the home for you and yours, I will do everything I can to get you a great price and close in a timely manner.
Are you ready to start looking for your dream home? Contact me today to learn more about my home-buying process and the great service I can provide for you and yours.