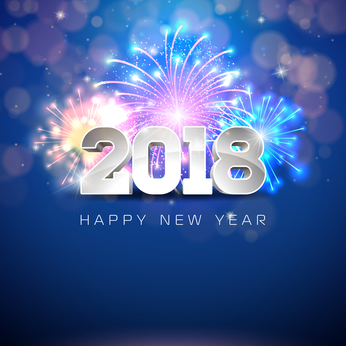 If you have been thinking about taking advantage of the red hot real estate market and putting your Richmond condo up for sale, you have picked the right time for sure.  2018 is forecasted to be another great year for real estate, so make sure to take advantage of this strong sellers' market.  Here are 3 tips to get a quick sell at top price for your Richmond condo.
It's a Date
If you have been on the fence about selling your home, the New Year is a perfect time to take advantage of this bullish real estate market.  To make your condo sale more manageable, look at a calendar and break down the entire selling process into smaller chunks.
Setting dates will ease some of the stress that can accompany a home sale and it will also allow you to see the best time to put your home on the market, when you want to schedule open houses and even a preferred closing date.  This process is even more important if you are planning on purchasing a new home over this period as well.
A Perfect Match
Once you have determined the dates that best suit your 2018 schedule, it is time to find the right real estate agent for the job.  This agent may be the most important decision that you make when selling your home because it may dictate not only how quickly you can sell your home, but at what price.
Some of the qualities that you will want in your real estate agent include:
Honesty and integrity – it is important that your real estate agent is up front with you and is someone that you feel you can trust.
Hard working and flexible.
Has knowledge of the area and an understanding of the local housing market.
Uses all the proper marketing tools (internet) to bring your home to as wide a range of potential buyers as possible.
Setting the Stage
Now that you have a firm date in mind and have assembled your marketing team, it is time to get your home ready for a final sale.  A well-staged home is of the utmost importance for a quick sell.
When staging your home remember to remove all personal items and keep each room as open and uncluttered as possible.  You want a potential buyer to be able to see themselves, their lifestyle and their belongings in your space.
If you would like any staging advice or help with the final staging process, I would love to help.
Here's the Deal:
When showing your home, you never get a second chance to make a first impression.
These few simple selling tips will allow you to take full advantage of the 2018 Richmond condo market.  I would love to be part of your sales team and get you top dollar for your home.  I look forward to working with you soon.