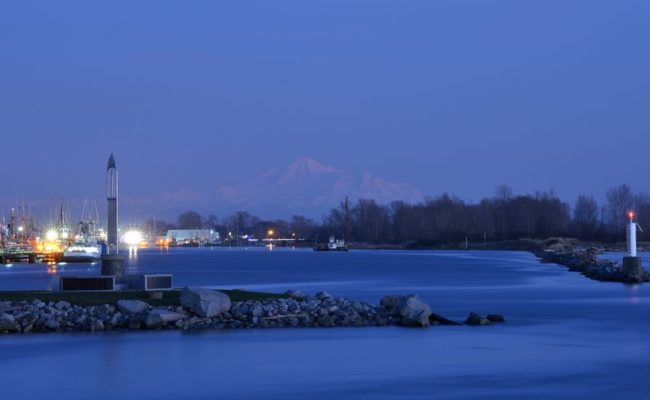 Complaints surrounding short-term rental services like Airbnb have finally come to a head in our fair city of Richmond, B.C.
Richmond's city council recently voted in unanimous approval of a ban on all rental services for durations shorter than 30 days. The surprise decision came during a meeting on Monday, just a few days after a recent suite of regulations had been introduced intending to control practices for short-term rentals.
"We are aware of the negative impacts on our community," expressed Mayor Malcolm Brodie in an interview following the vote. "We are dedicated to take actions to persuade the residents that we want to solve the problem."
The ban comes as a relief to neighbors and owners of Richmond condos, where people have begun to purchase properties exclusively for the sole purpose of renting them out to Airbnb users.
Airing of Airbnb Grievances
Opposition mounted quickly against Airbnb as soon as it came to Richmond. One letter penned in October of 2015 asked, "how many today have children who were born and raised here in Richmond, who want to move out of the family home into their own places in Richmond but can't because they can not find any affordable rentals because of the proliferation of Airbnb?" The letter also noted, "When we first complained about Airbnb […] there were only 54 [listings] on their website. It is now past 1,000."
As of this month, Airbnb accounted for 47 percent of all short-term rentals in the city.
Chief objections against Airbnb include a lack of control over living conditions around homes and housing units, negatively impacting neighbours' enjoyment of their own property. Noise, lights, vehicles arriving at odd hours, and generally disrespectful actions by temporary tenants have all soured relations between neighbourhoods and Airbnb users.
Beyond these moderate disturbances, many worry about the role that Airbnb has played in affecting the housing market long-term. The above-mentioned letter points out the danger of commercial-style interests playing out in a deregulated residential market. Property investors with deep pockets end up buying out multiple properties not zoned for lodging, resulting in increased competition and housing prices.
Banning Short-Term Airbnb Leases from Richmond Condos, Homes
In response to these grievances, Richmond councillors reversed course on regulating Airbnb rentals to restricting all short-term leases of 30 days or less. Exceptions will be made for licensed businesses, like registered Bed & Breakfast establishments.
Questions remain how the city will enforce the new ban, although the city is already in the process of adding more bylaw officers.
The ban came as a surprise disruption to proposed regulations of Airbnb properties, which included limiting rentals to the property owner's primary residence.
If you have concerns over how the new ban might affect your intentions for purchasing new condo units in Richmond, then do not hesitate to ask. I am an experienced Richmond real estate agent with a strong background in condominium sales and bylaws.
You can contact me at any time to learn about new properties or laws that might affect your intended use.