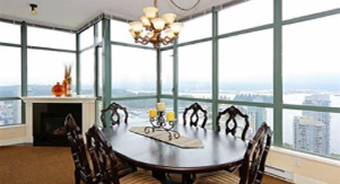 When buying a Richmond condo, you want to make sure that you are protected against the worst. Many new residents wonder what kind of insurance they need for their new home? Read some information about how I can help you in buying the right Condo insurance for your new Richmond home.
Buying the Right Condo Insurance
There are a number of factors that go into buying the right condo insurance. There is some concern about whether you need household insurance, for example, since your common payment is supposed to cover some of those expenses. According to a 2013 article in the Toronto Star, this is still an important kind of coverage to carry.
The right insurance can cover you in case of injuries to guests, updates or upgrades you make to the unit, necessary repairs and maintenance, and more. Buying the right condo insurance is a necessary form of protecting you from potential disaster.
How Do I Know?
It can be confusing knowing what kind of condo insurance to buy. The first thing you should do is research, research, research. Talk to the condo's management company and the insurance company who covers the building. Make sure you understand what is and is not already covered. Then, talk with your realtor. A good realtor will have tons of experience and expertise in this area, and will be able to give you strong advice on what you need to do.
If you're looking to move into a Richmond area condo, I have over two decades of experience helping people just like you. I pride myself in providing detailed and personal service tailored to your specific needs. Whatever questions you have, I can answer. When you're ready to start your search, get in touch for more information today!