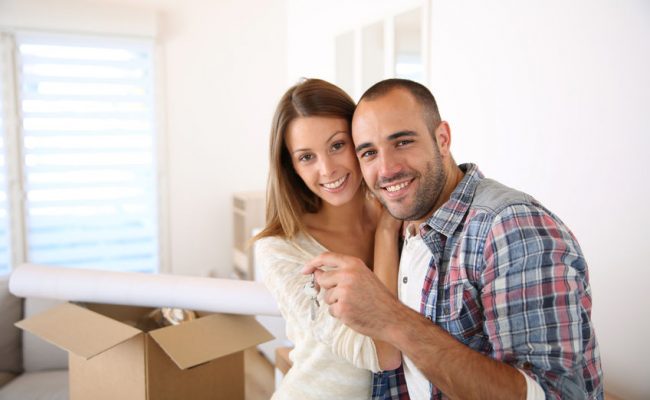 Condo ownership is rising in popularity due to the many benefits it offers. It's got both practical and financial upsides and drawbacks for both baby boomers and millennials. For millennials, condos cost less than traditional homes. For boomers, downsizing from your longtime home can be attractive, as well as the lower need for maintenance. There are, however, things of which you need to be aware. Learn the benefits and drawbacks of Richmond condo ownership for boomers and for millennials, and how the right real estate agent can be a great resource.
The Noise Concerns
You might be attracted to the gorgeous hardwood floors in a condo, until you realize that you'll need to cover them up for noise concerns. Nobody wants to hear their upstairs neighbours clumping around on a hard floor! You'll need to make sure that you have carpeting put in, or at least good area rugs to absorb the sound.
In addition, you'll have noise restrictions on what and when you can do. Usually between 10 at night and 8 in the morning (though each association varies) you'll be subject to quiet hours and you'll have to be careful to stay quiet during these hours.
Lack of Storage
Many homeowners end up using their garage for storage space. You can't use your dedicated parking in a condo for this purpose—at least not usually. It's going to be rare for a condominium association to permit such usage, if for no other reason than to avoid unsightly clutter that would result from a garage full of sheds, grills, storage containers, beach chairs, bikes and the like.
Pet Issues
Do you have a beloved pet that you can't stand to give up? Condo ownership might not be right for you. Many condo buildings seriously restrict pet ownerships. It may depend on the specifics of the animal, but there are almost always pet restrictions in condo ownership, and it's something you'll want to be aware of before you go in.
Subletting
Too many people think about buying a condo for purposes of subletting it, only to find that subletting isn't allowed! Again, you'll want to check the rules of the condo board regarding whether this can be done. Many condos simply forbid it outright, due to the difficulty of finding new buyers when there are a lot of rentals going on.
Get to Know the Rules in Advance
In the end, while millennials and boomers have different needs and are attracted to condos for different reasons, it's important to learn everything you can about the association and rules before you go in. There may be restrictions or requirements you're just not willing to follow, and if so, this might not be the right step for you.
Help from an Experienced Richmond Condos Realtor
If you're looking for information about the process of buying Richmond condos, or whether a home might be a better fit for you, I can help. I've been in business in this area for a long time. I know the people, and I know the neighbourhood. I can guide you through the process, and help you get into the home of your dreams whether you're a millennial buying your first residence or a boomer downsizing in your golden years. Give me a call today!