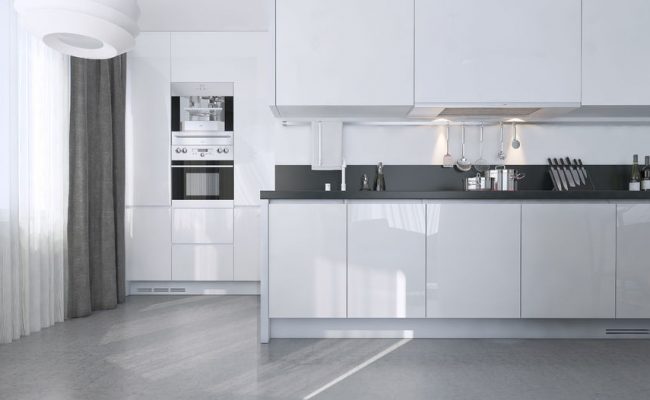 So you've just purchased or moved into your first condominium. You want to make your new condominium into a home that you can be proud of — with great energy and a stunning style that'll make guests envious of your taste. That means making the right choices for decorating your condo and setting it up to make it truly yours.
But what are the current trends in condo décor? How can you make your new condo stack up against the most modern and stylish living areas around? Discover some outstanding decorating tips for Richmond condos, to make sure that you're at home and stylish in your new condominium apartment lifestyle.
Choose the Right Colour
Your decorating scheme all starts with the colour scheme you choose. The right use of colour can make a small condo look much larger. It can brighten it up, give it a fresh face, and create awesome energy. Consider a pale blue to evoke the colour of the sky in spring, or cream for a great neutral canvas that'll work great with your hanging artwork and will go with a range of furniture styles.
Warm Furniture
Pastel colours can greatly brighten the condo, but they can also overwhelm the room, making it look too bright and sweet. Offset this with the right choices of furniture. Dark wood grains and earth tones can go great with pastel colours, and can warm up the overall space. You can even choose different themes for different rooms — classic antique looks for bedroom or kitchen, with ultramodern upholstery for the office area.
The Devil is in the Details
Speaking of choices, the devil is in the details. Consider decorative mantels and molding at the ceiling line, wood paneling and antique furniture. Choose unexpected accent colours like golds and tans to add contrast that's subtle and draws the eye line, as opposed to being garish. If your condo allows it, a fireplace can add both literal and aesthetic warmth.
Consider the right accessories in the form of mirrors and other glass surfaces to not only brighten things up, but to make the space feel larger. Throw pillows can be an easy way to add more contrast and themes to the design.
Open the Kitchen
Many condos have smaller kitchens, and going with basic white is an excellent way to open up the space. You can remove solid cabinet doors and replace them with glass-front doors to present a further illusion of more space. Glass knobs and handles will reflect light and brighten up the space even more.
Personalize It!
Next, personalize the space. Make it truly your own. Hang those family pictures and framed art prints you love. Choose complementary colours that are within your favourite palette, whatever that may be. In the end, the real key to decorating Richmond condos is to make them your own.
Richmond Condos for Sale
If you're looking to explore life in Richmond condos, you've come to the right place. I've been helping people find their ideal Richmond condo for a long time, and I'm familiar with the area neighbourhoods and people. I can guide you, step-by-step, through the entire process and get you into the condominium of your dreams. Give me a call to get started today!