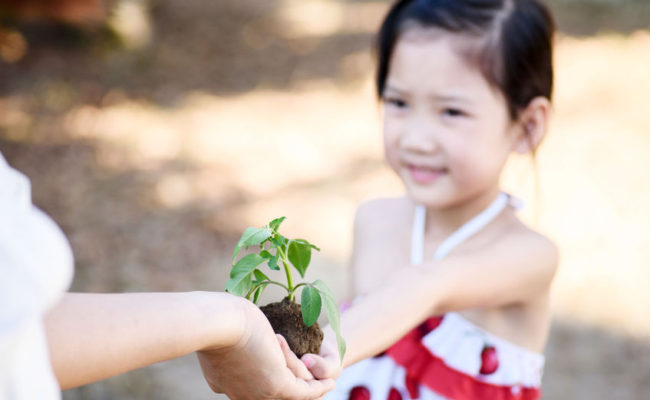 The city of Richmond, B.C. was recognized as the first city in the world to achieve E3 Fleet Platinum status for sustainable and environmentally conscious management of its fleet. The E3 organization, which was first founded by the Fraser Basin Council, evaluates organizations that maintain large fleets of vehicles by several criteria, including the age of fleet vehicles, their relative efficiency, route scheduling, fleet management practices of the organization and many others.
While several institutions have received a top-tier Platinum level designation from E3 Fleet, Richmond is the first city to do so. E3 Fleet praised the city not just for its current practices, but also for its evolving policies that can ensure continued improvements well into the future.
Those who live in Richmond condos can therefore take pride in knowing that they are encouraging sustainability not only by living through efficient, urban-focused condo living but also by living in a city that prioritizes reducing its carbon footprint in meaningful ways.
Richmond Reaps the Efforts of Its Green Fleet Action Plan
Achieving the level of carbon reductions and sustainability that Richmond has does not happen by coincidence. Rather, it is the result of many years of hard work and forward-thinking policy making. Richmond's environmentally progressive city fleet policies all fall under the umbrella of its Green Fleet Action Plan. This plan was first put into effect by the City Council in 2013. Just a few short years later, the program has resulted in one of the most effective city program overhauls and fleet management policies in the country.
"An E3 Fleet Platinum Rating is the highest mark of achievement for fleet management in Canada," stated Fraser Basin Council chair Colin Hansen. "The City of Richmond has shown exceptional leadership by earning this rating, thanks to an unwavering commitment to making its entire fleet cleaner and more efficient."
According to E3, Richmond's accomplishments extend beyond enacting a green feet plan. The city also effectively tracked fleet data, including common routes, mileage and fuel use. Using this data, they adopted a "right size" approach to assigning vehicles to certain duties, using the smallest and most efficient vehicle possible to suit the task at hand. The city also engaged its employees in comprehensive training programs that helped them reduce their individual impact through fuel-efficient driving practices, including an anti-idling campaign.
One of the most important components of the Green Fleet Action Plan committed capital investment towards replacing aging service vehicles, thereby decreasing the future costs of repairs and fuel consumption.
Looking to the future, Richmond has also installed solar panels on some of its vehicles and provided 10 electric charging stations throughout the municipality.
Living in Richmond Condos, Some of the Greenest Developments Around
Richmond condo complexes, like the recently-completed Concord Gardens, utilize the latest in sustainable, energy-efficient building designs and materials. Coupled with the efforts of the city itself and other local businesses, Richmond is set to be a model city for reducing negative environmental impacts across the board.
Find luxurious but also environmentally responsible Richmond condos for sale when you view my local condo listings today.