Data was last updated November 28, 2023 at 06:10 PM (UTC)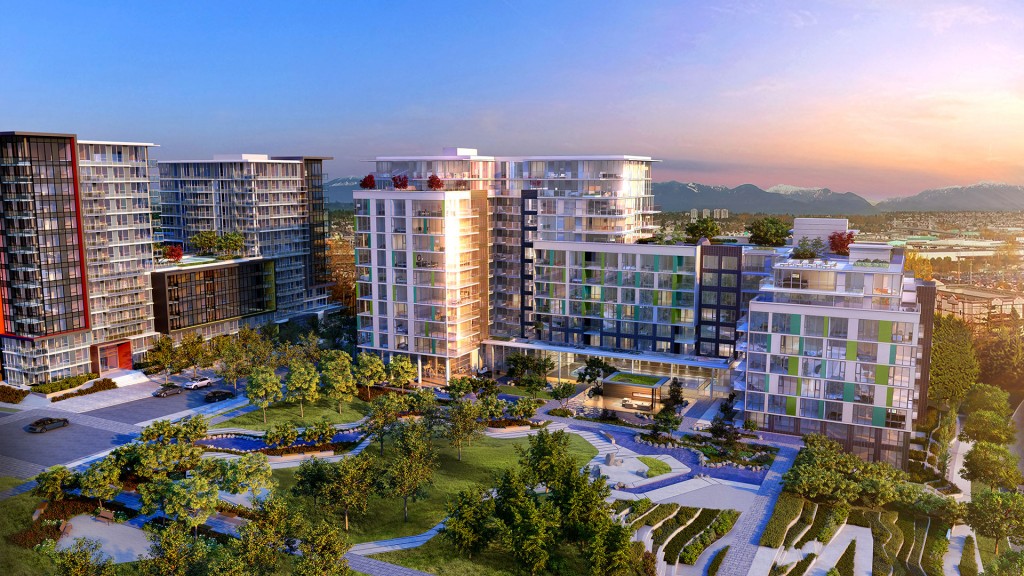 Richmond is, in my opinion, the premier community in all of British Columbia, which is why I choose to both live and work here. If you're planning a move to Richmond in the near future, then it's important that you learn about some of the area's best condos, which is why I'm excited to tell you about Concord Gardens.
With great features, an ideal community and some of the best units you'll find anywhere, Concord Gardens is a development that provides everything a competitive homebuyer is looking for. Learn some of the top reasons you should choose Concord Gardens where you're looking for the best Richmond condos for sale available on the market today.
Get Access to the Best Amenities
One of the first things I advise all of my clients to do when looking at a condo development is to look at what kind of amenities are on the table, and at Concord Gardens, you'll have access to almost too many great amenities to mention.
If you like fitness, then you'll love features like the fitness gym, yoga studio and indoor swimming pool. For homeowners that prioritize relaxation, there's a hot tub, sauna and private spa room. No other condo development in all of Richmond offers you the sheer number of amenities that you'll find living in Concord Gardens.
Live in Beautiful, Modern Interiors
Although modern amenities are important when choosing Richmond condos, the factor that matters more than anything else is the quality of the units themselves, and this is another area where I'm sure you'll be blown away by Concord Gardens.
The interiors of every condo in Concord Gardens offer features that border on the luxurious, ensuring that you'll enjoy coming home day after day. First, you'll have a choice from three interior color schemes, matching your condo to your style. Second, the kitchens in these units include such great options as quartz countertops and a stainless-steel appliance package. Lastly, bathroom features like recessed lighting make for a unique feel.
Benefit from a Great Location
An underrated factor when moving to a condo development is ensuring that you'll be living in a premier location, which is exactly what you can expect when you move your family to a home in Concord Gardens.
Concord Gardens is smartly positioned just minutes away from the best that Richmond has to offer. While living in Concord Gardens, you'll be able to access the Richmond city center, the Union Square shopping centre and can even pop over the Oak Bridge to nearby Vancouver. Although there are many great reasons to move to Concord Gardens, one of the best ones is its premier location that offers almost limitless opportunity for fun and excitement.
Get Help Finding the Best Richmond Condos
As you can see, one of your top choices when you're thinking about a move to Richmond is to select a fantastic unit in Concord Gardens. Offering the top features that competitive buyers care about, Concord Gardens is one of the top locations in Richmond. If you'd like to learn more about Concord Gardens or other great Richmond condos, then you should work with me today. I have the experience needed to help you find a great home.
Contact me right away for more information.