Data was last updated September 21, 2023 at 10:10 AM (UTC)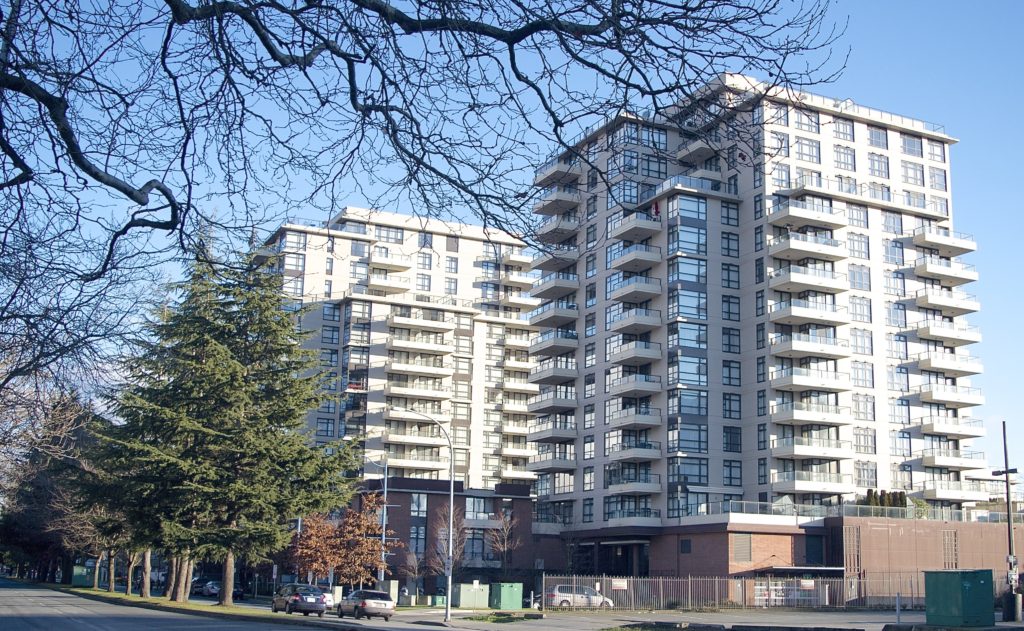 Richmond is, in my opinion, the most exciting city to live in in the entire province. I've lived here for 26 years, so I know firsthand exactly what this town has to offer home buyers like you. If you're considering a move to Richmond, then you need to find the right condo development for you and your family, which means you should consider Prado by Appia.
Prado is one of the most feature packed, convenient developments that I've ever come across in my career as a realtor, and I'd love to tell you a little more about it. Learn why Prado by Appia is one of your premier development choices when you're searching for great Richmond condos.
Move to a Gorgeous Building in a Premier Locations
When looking at a condo development, one of the first things you're likely to notice is the building itself. I'm happy to report that Prado offers an attractive building the will be sure to impress even the most discerning condo buyer.
If you move to Prado, you'll have your choice of three different building types: three-level homes, a nine-storey building or a sixteen-storey building. On top of that, living in Prado gives you access to downtown exciting downtown Richmond—my favorite area in the entire city.
A variety of building options and a next level location makes Prado by Appia one of the top condo developments in the entire city of Richmond.
Access the Best Amenities Available
I always tell my clients looking for a great condo development to examine the amenities that they're offered. A development without quality amenities isn't a development worth your time. Unlike other developments you could visit, Prado offers you some truly amazing features that I'm sure you'll excited by.
If you like to stay active in your free time, then you should be sure to take advantage of Prado's fitness room. If you like your recreation time to be a little more low-key, you can practice your short game on the resident's putting green. Finally, if you just want to kick back with your friends, you'll positively love the social lounge and deck area.
If you're looking for a development with enticing amenities, I recommend you take a tour of Prado.
Live in a Beautifully Appointed Unit
The final thing I think you should examine is the units in a development, and this is another area where I can report that Prado shatters expectations.
In the interior of these amazing Richmond condos, you'll find some of the best style and design features that you could hope to find. Some of the features you'll get in a Prado unit include wood cabinets, a working fireplace with stone and granite and laminate hardwood floors for a classic look. Add all this to superior space, and you have a truly incredible condo.
Find Great Richmond Condos for Sale
Now that you've learned a little more about everything you'll get by moving to Prado by Appia, you're probably ready to plan your Richmond move. To get help finding the best Richmond condos available, you should work with me. I'm more than happy to help you find a great condo at an affordable price.
Contact me today so we can get started finding your great Richmond condo!